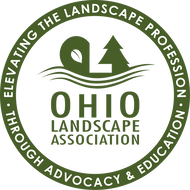 The mission of the Ohio Landscape Association is to encourage professionalism & ethical standards among landscape contractors through educational opportunities and to promote the image of the landscape industry.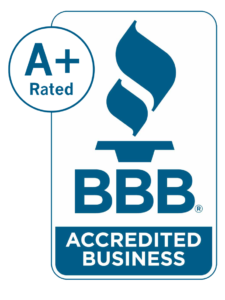 The Better Business Bureau ensures that high standards for trust are set and maintained. We exist so consumers and businesses alike have an unbiased source to guide them on matters of trust.

SIMA is composed of hundreds of members who take pride in maintaining businesses and residences in some of the worst weather mother nature can throw at us. We feel pride and professionalism sets us apart and allows us to grow our businesses to become more safe, efficient, and profitable.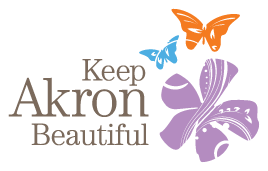 Mission: Keep Akron Beautiful develops and implements public education and community improvement programs on litter prevention, recycling, waste management and beautification to encourage citizens to take pride in Akron by participating in these activities.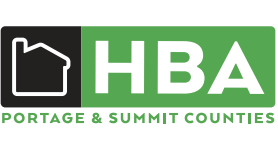 HBA of Summit & Portage Counties is an active membership organization who serves as the voice of the local building industry. Comprised of building experts that create and strengthen communities, HBA promotes and enhances local professionals who believe home ownership is the American dream attainable by everyone.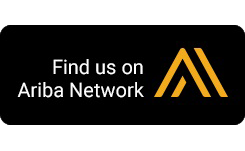 SAP Business Network facilitates collaboration with all your trading partners – including direct materials suppliers, logistics and services providers, asset operators, and maintenance contractors – for unparalleled supply chain visibility, agility, and resiliency.